Just as we were finishing these
notes to the tracks we were shocked
to hear of the tragic death of our friend
Fiachra Mac Gabhann,
who had worked closely with
us on Lurra, ur, haize and another
two Alboka albums, Lorius (2000)
and Lau anaiak (2004), and who had
often played in concert with us.
His energetic and unmistakeable
bouzouki and mandolin style were
integral to the Alboka sound.
We dedicate this album to his memory.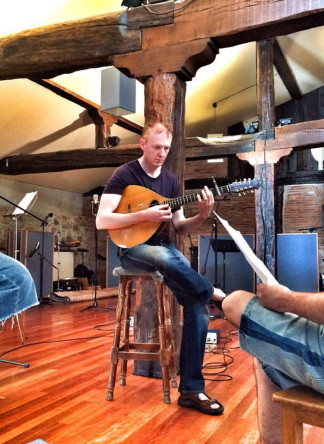 A native of Blackrock, Co. Louth,
Fiachra had lived for many years
in Partry, Co. Mayo, where the
local community are stunned
by his untimely death.
He taught Irish at
Castlebar College of Further Education
and was the author of
a comprehensive 10-volume study
of the place-names of Co. Mayo,
Logainmneacha Mhaigh Eo,
the longest book ever to be
published in the Irish language.

As his friends, colleagues and
students have emphasised,
he was a man of great talent,
a committed teacher and passionate about Irish culture,
language and music, to which
his contribution was immense.

Ar dheis Dé go raibh a anam dílis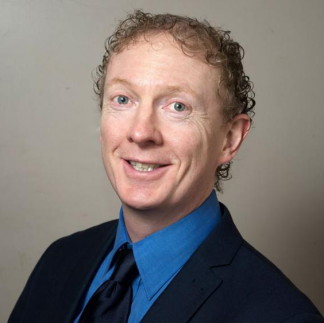 t won't be at all easy to keep
the humorous
and chirpy tone we habitually use in our
notes to album tracks, but perhaps
it's the best way to pay tribute to you,
Fiachra, who so enjoyed banter
in your gentle way,
with your permanent smile.

Bon voyage, friend!



Back to main menu